Professional WEDDING PLANNERS IN india
!!We Bring Always Creative & New Ideas!!

Thank you, Wedlock Planner, for making my sister's wedding a 'SUCCESS'. You team was great. Every detailed was considered and every issue was addressed efficiently.

Thank you sincerely for your outstanding services in organising my son's 1st birthday, decorations and theme were amazing, all were in awe of it.

Wedlock Planner association event management team, I want to thank everyone for your help in making this year's Garment EXPO's set-up a real success.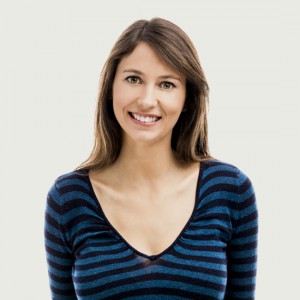 Hi,
Your customer service is top-notched and I like how things are scheduled, very prompt. Thank you.
Popular Wedding Destinations
Our Video
All your needs covered
Our services includes
photographers
Theme Wedding
Mehendi
Makeup
Choreographers
Venues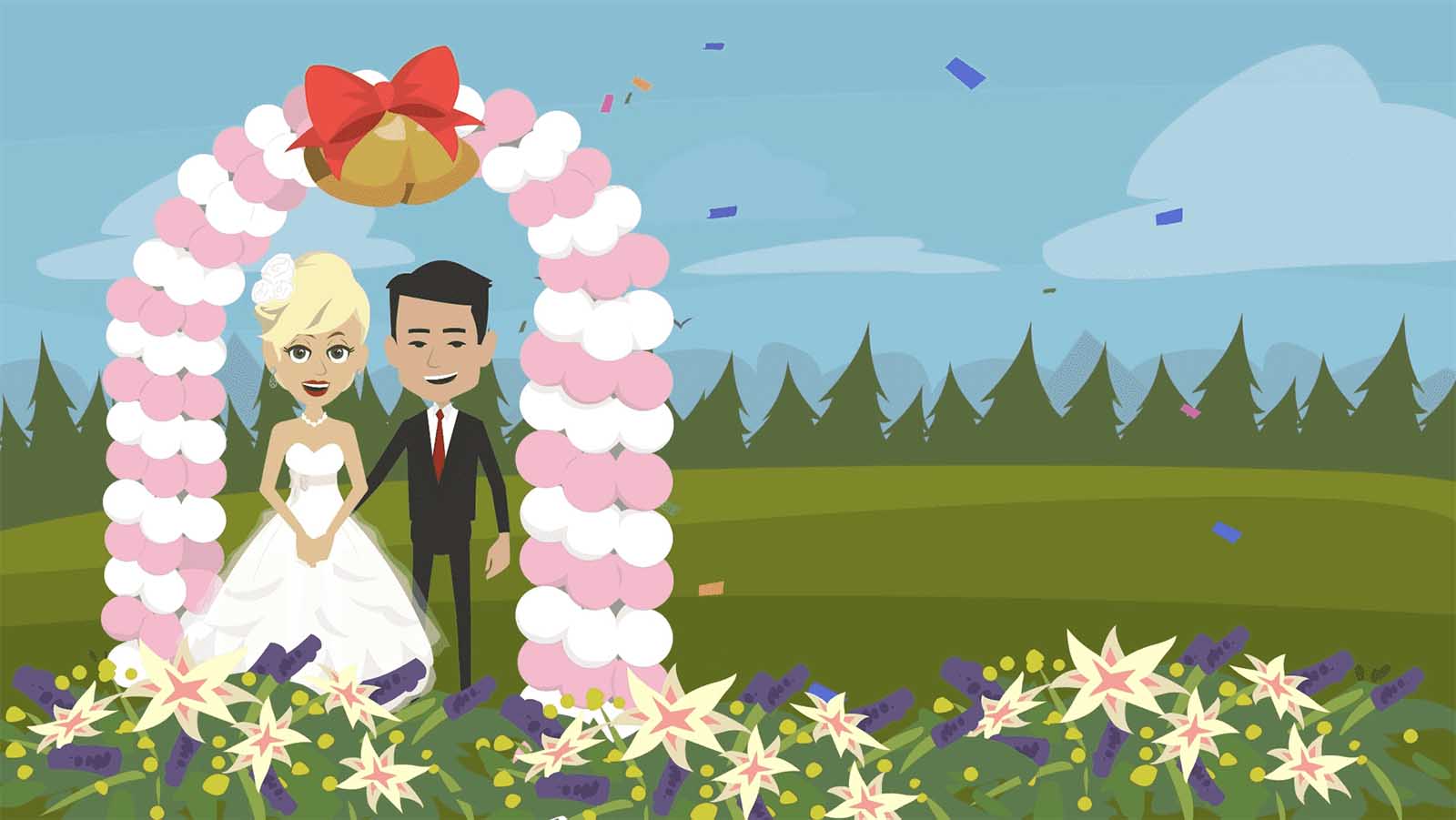 We're Wedlock Planner, an event management as well as wedding planner in Bangalore and we do magic to make your dream come true. Apart from wedding planning services, we also undertake birthday events, party events, and association events. Our creative team will plan, arrange and execute each concept and theme strategically to match up to your dream of what celebrations are like. We will also communicate with dozens of suppliers and guests to coordinate.
Why our services stand out? It is because we do full planning service - apportioning your budget, sourcing the right suppliers for you, delivering a design concept and managing your schedule.
To ensure stress-free celebration in every step, we recommend Wedlock Planner. It is considered the best wedding planner in Bangalore. We will make your dream wedding our top priority, with every detail specification to your taste and sourced within your budget.